Telson Mining Corporation has reportedly signed a renewable power purchase agreement with Energia Solar Alaia IV, S.A.P.I de C. V. ("Energia Solar"), known as the Green Energy Agreement, in an attempt to lower its carbon footprint as well as reduce the operating costs of mining in the long term.
Apparently, the mining firm has agreed to buy 42 Gigawatt hours (GWh) of electrical power from Energia Solar every year at an inflation-indexed fixed price of MXN$1.1 kWh, under the terms of the Green Energy Agreement, for a period of 10 years.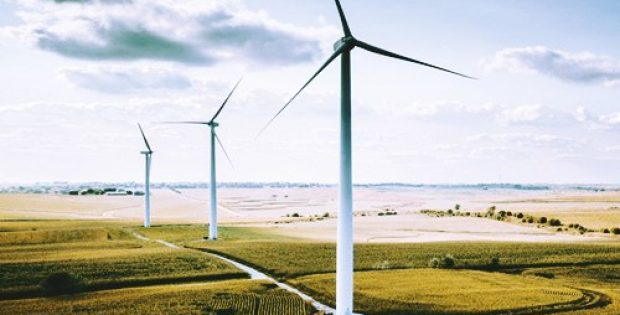 The extension of this ten year term agreement can purportedly take place with mutual agreements and the rates and electrical power would come into effect latest by June 1, 2019 or after the completion of the construction of the renewable energy plant of Energia Solar.
According to reliable sources, the power consumption bought from the Comision Federal de Electricidad (CFE) was 32% higher, on an average over the last nine months of operations at Campo Morado mine, compared to the cost of per kWh energy negotiated under the Green Energy Agreement. Similarly, comparing to the purchase price of September the cost per kWh is around 54% low than the escalating costs of CFE, sources further say.
Antonio Berlanga, Chief Executive for Telson Mining Corporation said that this power purchase agreement with Energia Solar provides the company with a constant supply of green power at an inflation-indexed fixed price.
Antonio also mentioned that this move will lower the carbon footprint significantly along with reducing the operations cost and future profitability. In addition, this deal also meets the local regulations which requires Campo Morado mine to utilize at least 25% of green generated energy, Berlanga claims. This agreement is also a notable step forward for the company in doing its part in the world-wide battle against global warming.