Indian pharmaceutical giant Cipla has confirmed that it has been granted the final approval by the United States Food and Drug Administration (USFDA) for its Valganciclovir tablets which are used in treating viral eye infections in AIDS patients.
According to Cipla, the drug is used to treat cytomegalovirus (CMV) infection in AIDS patients and for preventing CMV disease that occurs after organ transplant. CMV, for the uninitiated, is a serious retinal viral eye infection.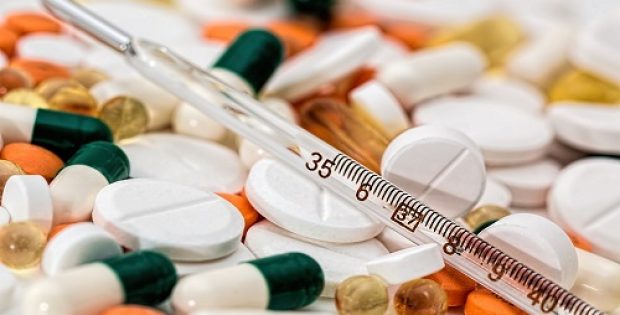 Citing sources familiar with the matter, the approved drug from Cipla is a generic therapeutic equivalent of Valcyte, which is a drug developed by Roche. Cipla has received USFDA approval for Valganciclovir in the strength of 450mg, the sources confirmed.
Cipla shares had surged 2% during early morning trade after the drug company announced that USFDA had approved its product. Referring to IQVIA (IMS Health) data, the company had mentioned that Valcyte and its generic equivalents had amassed nearly USD 79 million in sales in the US for a 12-month period ending September 2018.
Market reports show that North America constitutes almost one fifth of Cipla's earnings and is a profitable area for the company to focus on. Cipla's business in the US performed relatively well as the sales rose by 12 percent as compared to a year ago.
Experts say the company would have fared even better in the continent if its business-to-business segment had done better. Further from the reports, the company had recorded an overall decline in revenues by 1 percent, with U.S. sales contributing a significant revenue share.
However, the company witnessed a 9 percent reduction in materials cost and the product mix, owing to a higher earnings in the US, had resulted in improved gross margins. Experts also believe that U.S. sanctions could have notable impact on many countries where the company generates its revenues from.