U.K.-based beverage company, Vieve Protein Water has added the world's first watermelon-flavored protein water to its portfolio of beverages, sources with knowledge on the matter confirmed. The flavored water does not contain any fat, sugar or artificial flavor and colors.
The watermelon flavor now joins the two other Vieve protein water flavors- citrus, apple and mint, and strawberry and rhubarb. According to records, Vieve products are naturally flavored waters that are infused with 20 grams of protein, having 85 calories per bottle and can be used as a hydrating protein top-up daily or can be consumed after a workout.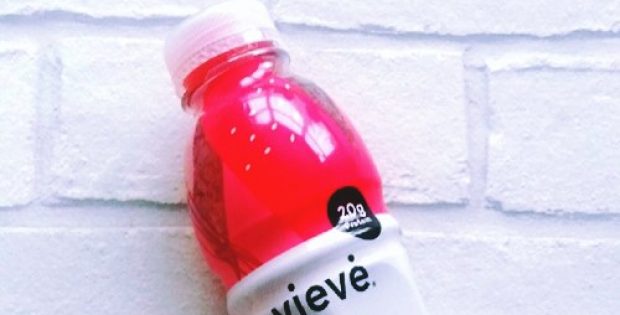 Vieve founder Rafael Rozenson stated that consumers of Vieve have always been a priority of the company. That is why when deciding to develop a new flavor, the company turned to the consumers and asked them which flavor they would like to see in the next Vieve product, he mentioned.
Rozenson informed the company has 700 people in its database who have supported Vieve ever since it was launched, and it wished to reward them by providing an opportunity to assist with the brand's future development. Watermelon was found to be the most preferred flavor to introduce out of all the survey responses.
The three Vieve flavors deliver on the company's mission with each protein water product having a slightly different taste profile, Rozenson added. Vieve's strawberry and rhubarb flavor, for instance, is very sweet, while its citrus flavor is fairly neutral. Apparently, the watermelon flavor is somewhere in between the two earlier flavors.
Rozenson also said that by sampling the new flavor at trade shows, the company has established that Vieve has a flavored product for everybody. Vieve products are sold in 500ml bottles, having a recommended retail price of £2.49, with a pack for six priced at £11.99. Its beverages are also exported to ten countries throughout Europe as well as the Middle East.