E-commerce giant, Amazon.com, Inc.'s Australian unit has recently launched a local fashion store highlighting more than 150 local fashion brands, creating further pressure on home-grown bricks and mortar businesses.
Reportedly, in October, Amazon Australia took a toll on Australian supermarkets with the launch of its online Pantry Food and Drinks platform, that made thousands of pantry items available from more than 400 local and international grocery brands.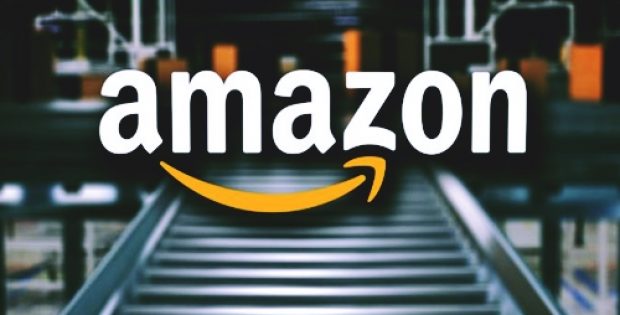 Incidentally, the expansion, that marks Amazon's 27th category in Australia, came less than a year after the launch of its Australian website, competing with local retailers, especially in the consumer electronics, sports goods and clothing businesses. Furthering its reach, Amazon has also launched its Amazon Prime in Australia in mid-2018. For a $59 annual membership fee, Amazon Australia offers free delivery, access to Prime Original contents and other popular TV shows and movies with Prime Video and access to e-books with Prime Reading.
Sources suggest that the latest move would put further pressure on Australian clothing retailers that are already facing digital competition and poor consumer sentiment.
Reliable sources cite that Amazon, in addition to the fashion platform, will also be announcing an Amazon Fashion 2018 Local Brand Award that will be decided by a popular vote.
As per a statement, the e-commerce giant claims that their upcoming Amazon Fashion 2018 Local Brand Award will include 15 local brands competing to win. A $75,000 marketing package is expected to enhance their growth and introduce them to more customers.
Commenting on the upcoming awards, Angela Langmann, Head of Amazon Fashion, Australia said that the company is excited to empower some brilliant local talents by highlighting them in front of and the center on their Fashion store.
Sources familiar with the matter state that the winner of the fashion award will be decided based on popular vote from the shortlisted 15 brands before midnight on December 4. By voting, customers will automatically be participating in a prize draw that can win them a $500 Gift Card and an Amazon Echo