Food and beverages giant, PepsiCo India is reportedly betting on digitization, as a part of its growth strategy and to bring in transparency between its huge customer and retailer base in the booming Indian market.
As per an official statement, PepsiCo, the maker of Lay's, Kurkure and various cola brands, said that it is currently working on a project to digitally connect about 10 million of its retailers and 600 million consumers with diverse supplier.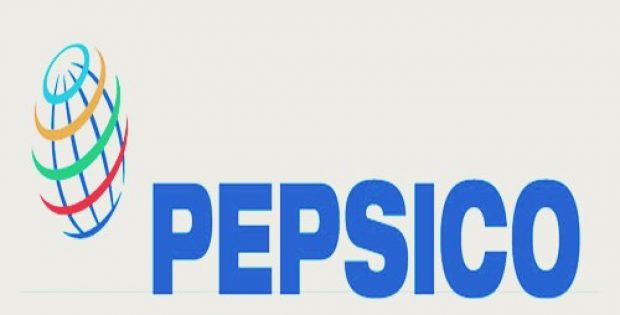 According to The Financial Express, Ahmed El Sheikh, President and CEO of PepsiCo India, said that the company has recently finalized a project to digitize the total supply chain within PepsiCo India from supplier to customer.
The company is also working on another project to digitize its connection with farmers, as to be well-aware of the status of crops in the field, eventually getting certain parameters checked that further enable the firm in taking corrective actions against damage through advanced digital solutions.
Under the initiative, PepsiCo aims on using digital technology in the reverse order of supply chain network, further making technology the cornerstone in building its business in the diverse region. Moreover, the company is also seeking ways to use technology to reshape India as it believes it to be one of the key enablers to unleash its business potential in the country, Sheikh added.
Reportedly, Ahmed El Sheikh, first expat President of PepsiCo India, claims that he has been in India since 1989, speculating healthy growth from its thriving market. The food and beverage segment has been well balanced, while the nutrition product segment including Tropicana and Quaker Oats are reported to catch up soon, albeit on a lower base.
The company currently needs a positive growth driver, that is significantly sustainable and responsible, points that would effectively make PepsiCo the key provider of food segment products in the world, Sheikh said.