The program is expected to transform operation and service perception provided at workplace cafeterias
Sodexo, the food services and facilities management giant has recently announced that it has entered a collaboration with Zone Startups, a global startup accelerator and early stage venture fund, to conduct a Foodtech Program. Under the initiative, Sodexo's clients and consumers will receive better offerings as Indian startups will be given a platform to connect with local innovative and digital ecosystem to enhance their services.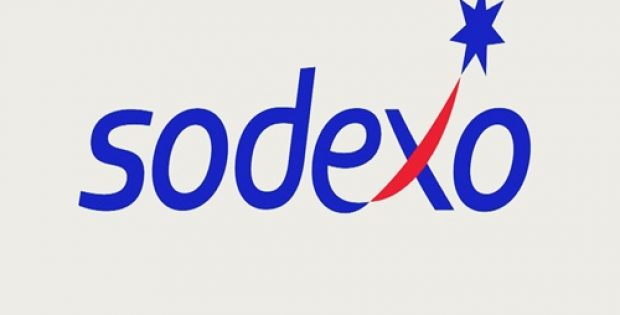 Under the partnership, the first cohort in India will be the identification of corporate food models and new technology. Startups will be able to apply for the accelerator program through the Sodexo website. Zone Startups and Sodexo will identify, test and ratify relevant startups who will then be coached to run pilots within Sodexo context. Sodexo will implement this one-year program to bring new food experiences to its consumers and corporate clients within the [email protected] theme.
Reportedly, the partnership is chiefly meant to help Sodexo India to work with innovative local digital players in accelerating new technologies. These players will in turn get access to one lakh Sodexo India merchants and 11000 sites. Sodexo's Open Innovation Program, which was successful in France, will be extended in India through the initiative as the company looks to extend the program on to Asia Pacific countries such as India and China.
Rishi Gour, Sodexo On-Site Services India Country President has been reported to say that Sodexo aims at transforming the perception, operation and service provided at workplace cafeterias by associating with innovative startups. He added that Sodexo India will be able to garner tremendous growth potential from the urban food market as it is at the inflection point with evolving consumers, rapid digitalization and the entry of new players.
Sodexo was founded by Pierre Bellon in Marseille in 1996 and operates in 80 countries with 100 million consumers.
Ajay Ramasubramaniam, Director, Zone Startups India was quoted to say that the program offers emerging food services startups new collaborative avenues.